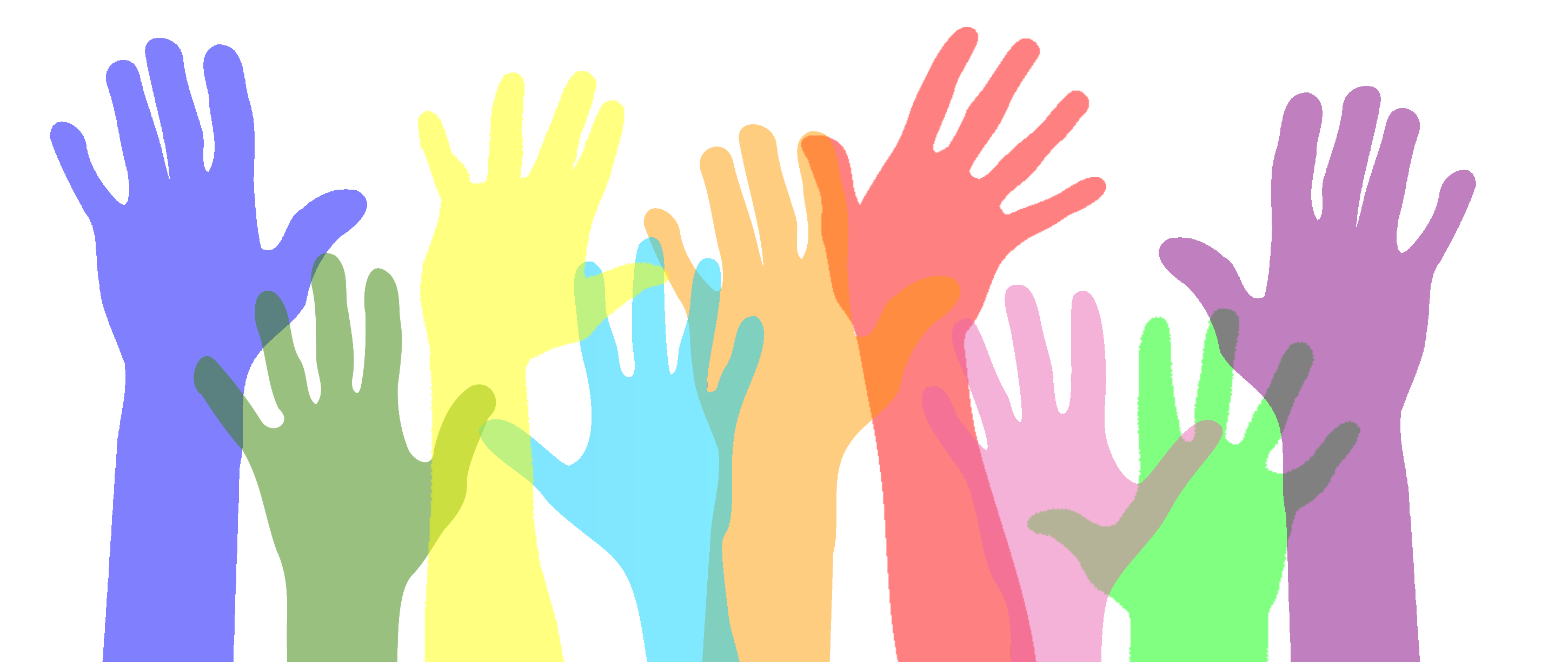 It takes a village…
Primo Music Association is always looking for enthusiastic volunteers to assist with our events, including Centric MusicFest. Help is needed for everything from ticket scanning to ushering. Volunteers are given automatic membership in the organization after volunteering a number of hours and may even receive other perks such as free access to our events.
If you would like to become a volunteer, please fill out the information below, including mentioning any specific competencies that would be of benefit to the organization.
Our Festival
Since its inaugural event in 2014, Centric MusicFest, has become a permanent fixture in the City of Lethbridge's flourishing art and music scene. Building upon the success of its founder, Jesse Plessis, the annual summer classical and art music festival has grown under the stewardship of Artistic Director Ryan Kolodziej to feature a combination of local and visiting world-class Canadian and international musicians from coast-to-coast-to-coast. Read more...
Newsletter Sign-Up
For news and information about upcoming shows, sign up for our newsletter!