Centric MusicFest is an event like no other – in person and online.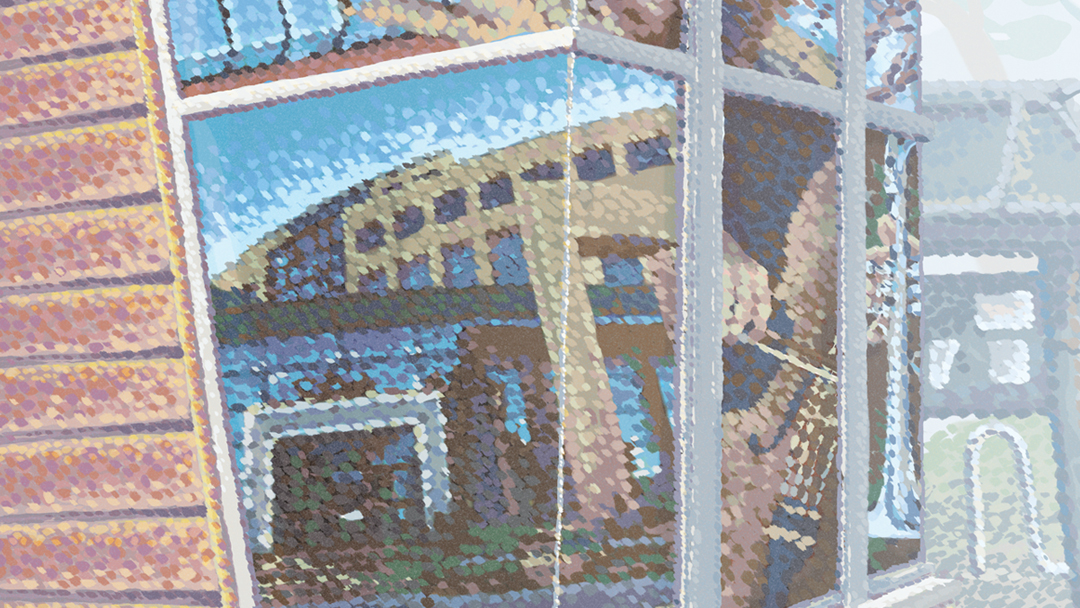 2022 Pop-Up Concerts coming to a Downtown location near you!
Centric MusicFest 2022 will once again be featuring local musicians in outdoor venues across the downtown core. For anyone looking liven up their lunch hour, click here for more info!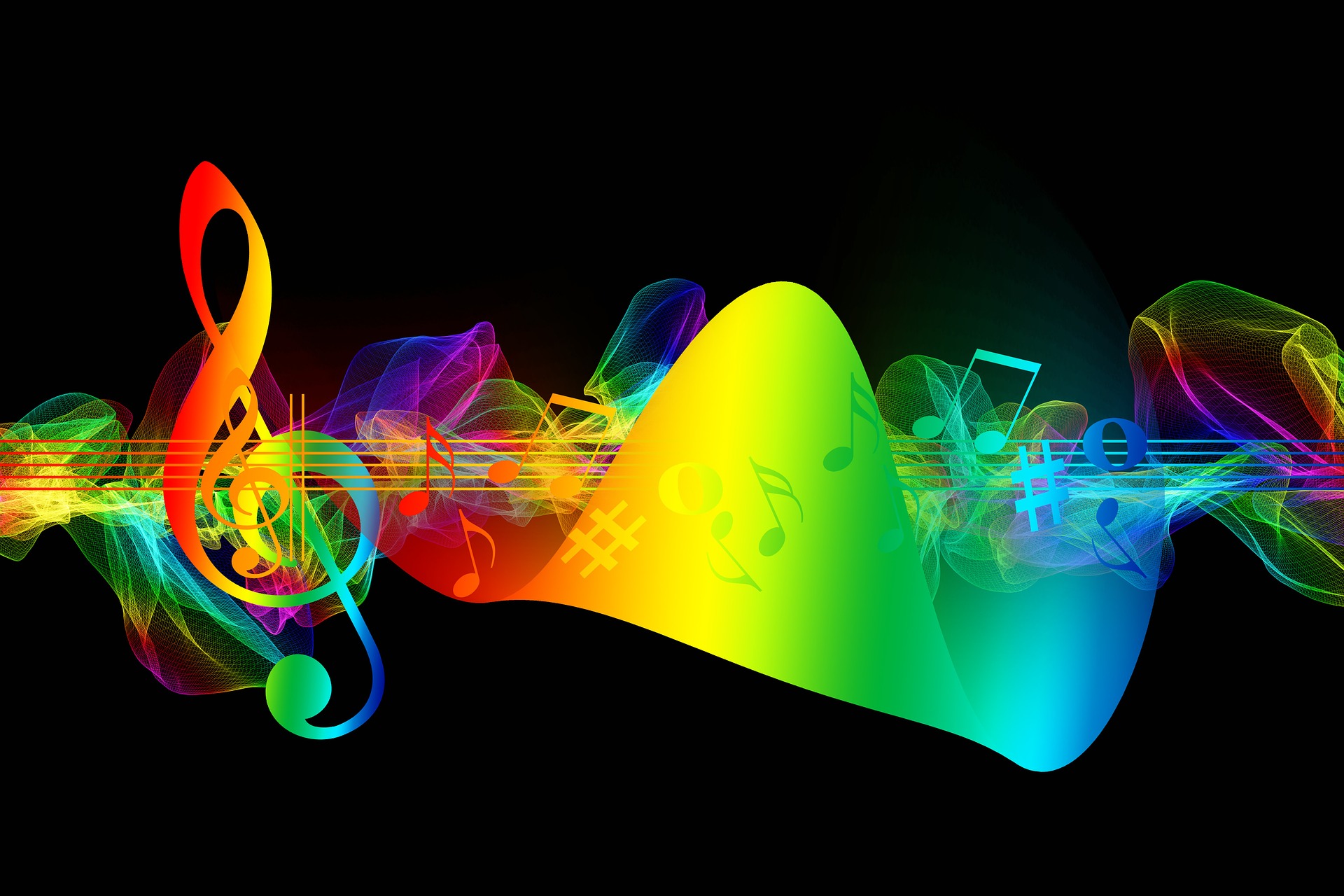 2021/22 Annual General Meeting
Our second AGM took place online on February 12, 2022 at 7pm MT. In addition to reviewing financial statements for the 2021 fiscal year, members were updated on planning for the 2022 Centric MusicFest, and we had a new director join our board – Welcome, Jim Miller!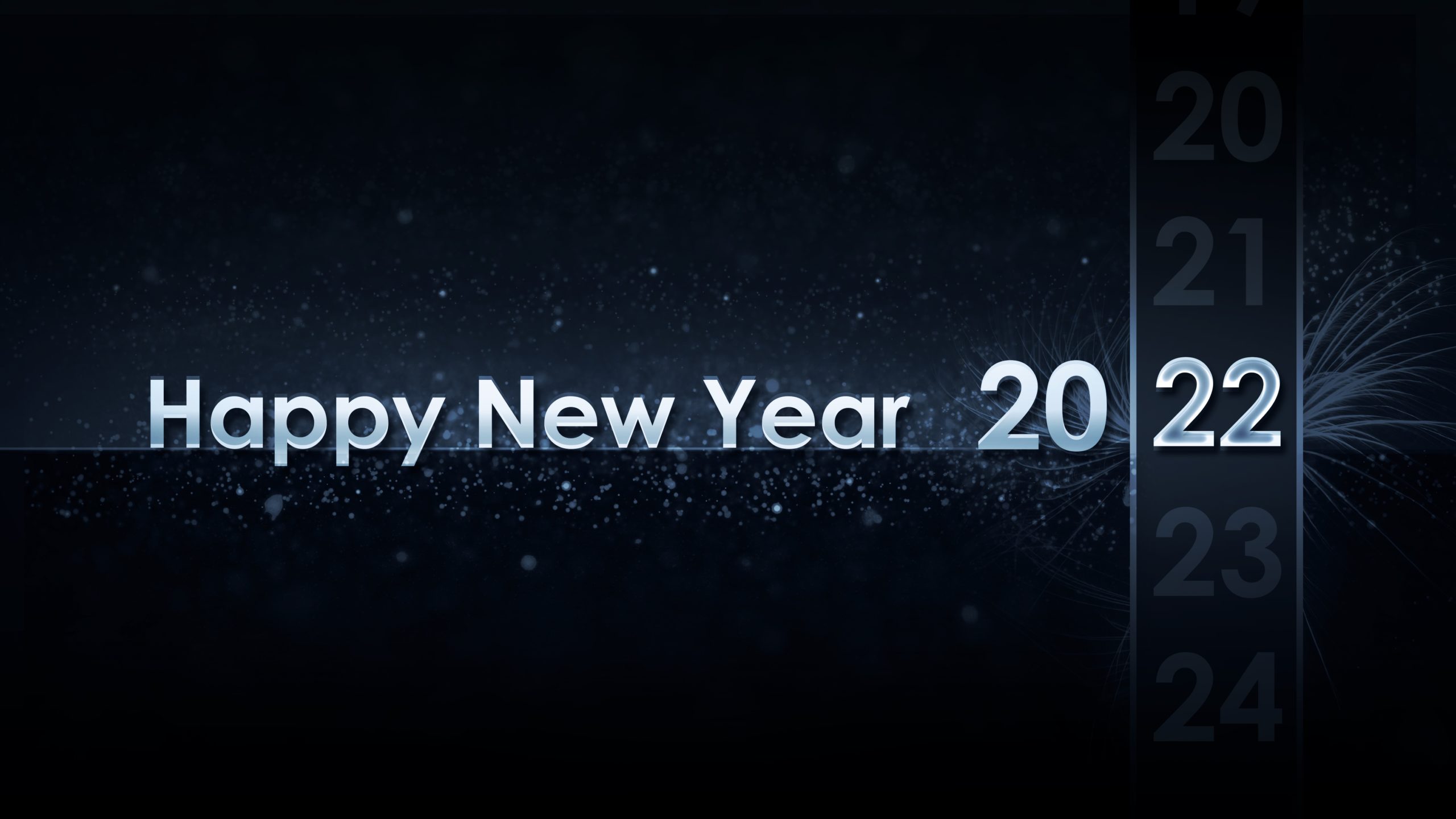 Happy Holidays!
All of us here at Primo Music Association (Centric MusicFest) would like to wish all of our members and patrons a happy and healthy New Year 2022!
Our Festival
Since its inaugural event in 2014, Centric MusicFest, has become a permanent fixture in the City of Lethbridge's flourishing art and music scene. Building upon the success of its founder, Jesse Plessis, the annual summer classical and art music festival has grown under the stewardship of Artistic Director Ryan Kolodziej to feature a combination of local and visiting world-class Canadian and international musicians from coast-to-coast-to-coast. Read more...
Newsletter Sign-Up
For news and information about upcoming shows, sign up for our newsletter!